We bottle 23+ raw & unfiltered honey blends with premium 100% U.S. honey.
Our honey gets its flavor from the place it's made, whether that's Florida orange groves or Maine blueberry fields. We bottle them raw & unfiltered so you can taste those sweet local notes in every drop. Check them out here.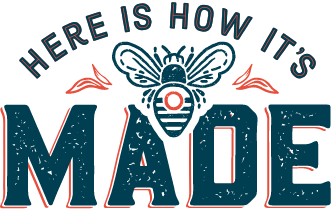 By sourcing 100% American honey, we also support the American beekeepers who pollinate farms from coast to coast and produce nearly $20 billion of fruits, nuts, and crops every year. Without bees, there would be no local food and no "farm to table."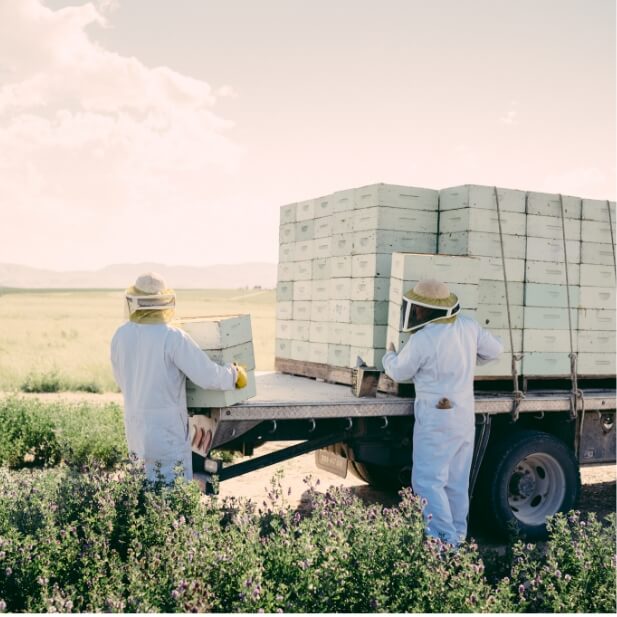 Besides honey, pollination is bees' greatest gift. That's why we give a portion of proceeds from every bottle to PACE, who promote, protect and prolong pollination everywhere. Learn more about the PACE conservation and education efforts.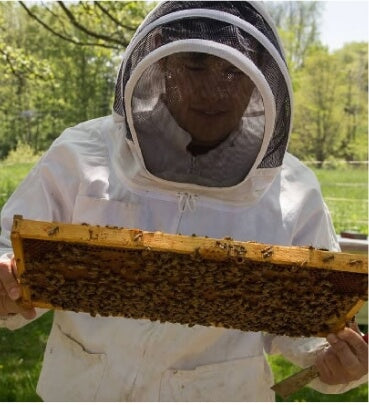 Learn how you can start your own local hive from Mario Padilla: Curatorial Entomologist and our resident bee expert. If you have any questions, email us at beekeeping@localhivehoney.com